Valentine's day is coming up soon... While I don't expect Peter to get me anything fancy (who isn't on a strict budget these days?), I have pinned my gift wish list! Here is a peek: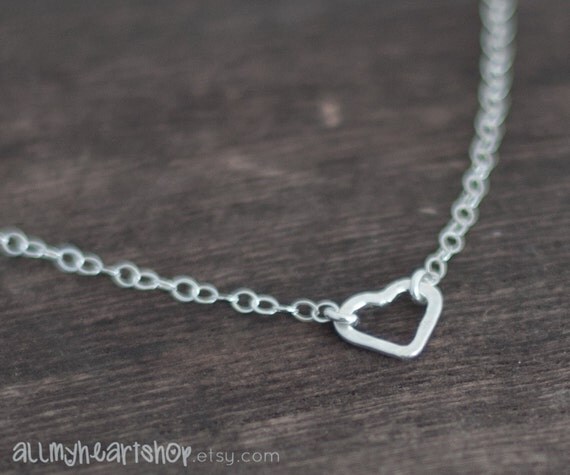 Tiny Heart Necklace via Etsy
Mint julep, gold, delicate modern jewelry via Etsy
My birthstone. Peridot Solitaire Ring via Etsy
A gorgeous Apatite Rough Stone Ring via Etsy
Pinterest is a virtual pin-board. See all my pins by clicking here.